We exist to joyfully exalt Christ and make disciples for His glory.
Join us Sunday's at 4pm at our in-person and live stream services.
Sermons
Service Times
Worship Gathering: 5868 Stage Road, Bartlett (inside chapel)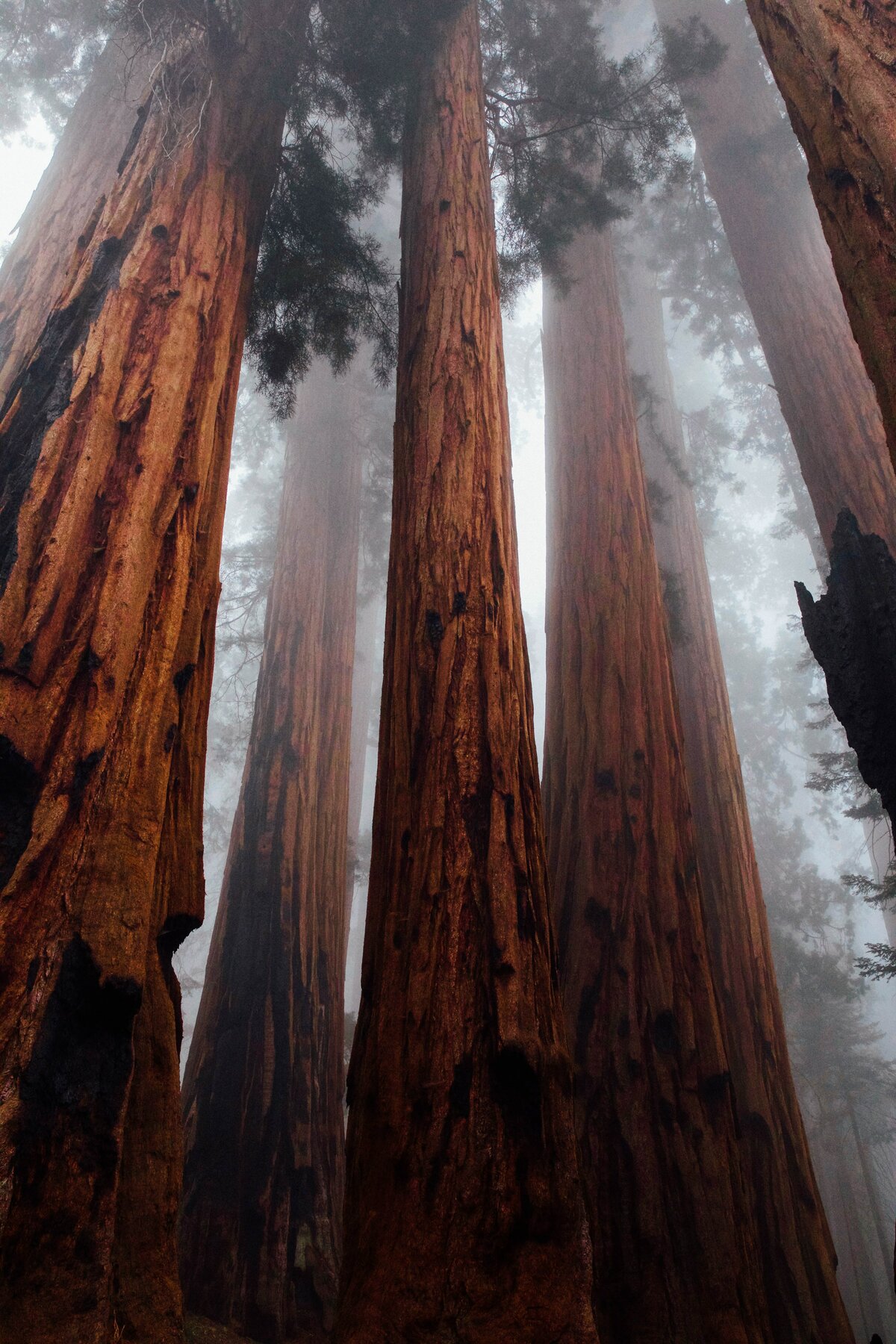 Event Calendar
Join us at on of our multiple weekly events.
Learn more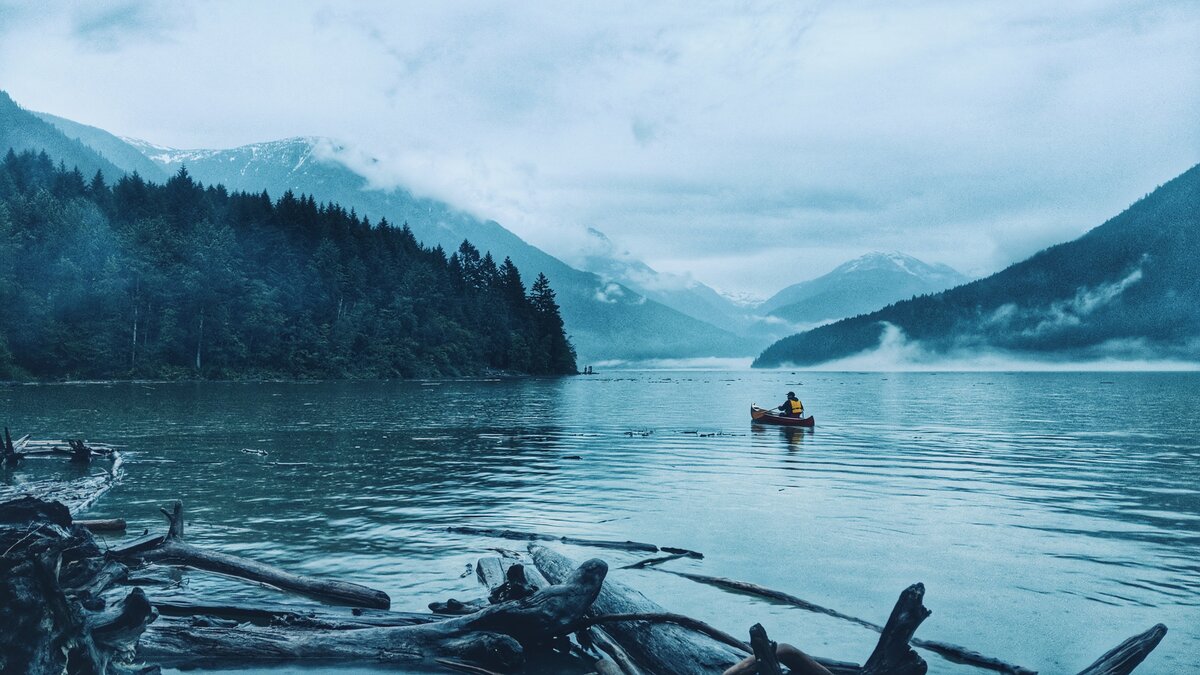 Giving
Because we've been given so much, we love giving back.
Give today